Anker's Compact 30W USB-C Atom 1 is a Must Have for Most Chromebook Owners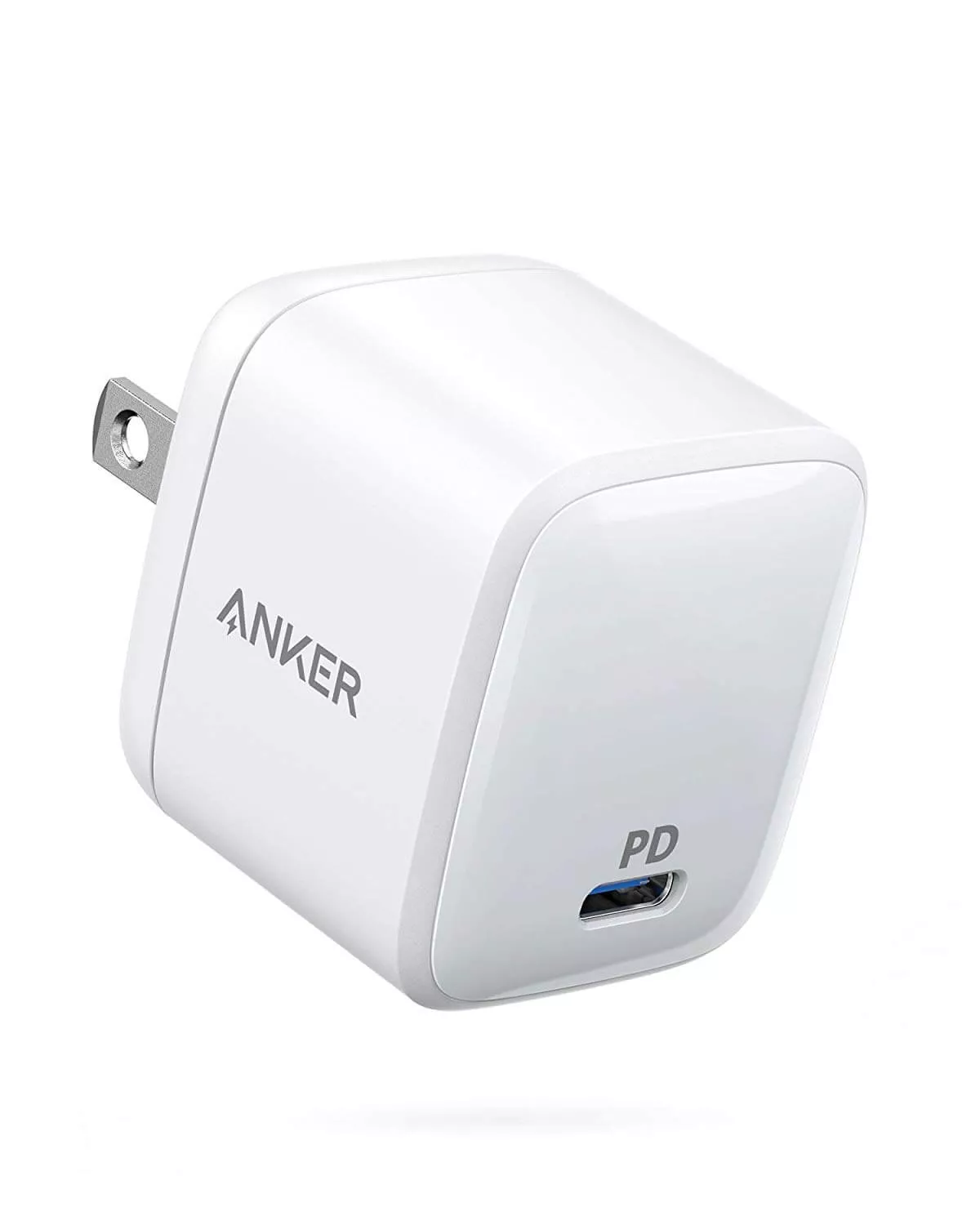 Anker is a name that most associate with some of the best USB Battery Packs on the market however they do make several other accessories as well. The Anker Atom 1 is Anker's take on a ultra-compact USB-C wall charger and it is amazing. It is microscopic compared to other USB-C chargers but seems to easily charge my Pixelbook while taking up a small fraction of space in my backpack.
The Atom charger is physically smaller than several 5v 2A USB Adapters that I own and at the same time it puts out enough power to effortlessly charge my Pixelbook at full speed. Anker managed to make a seemingly impossible charger by ditching silicon and replacing it with gallium nitride (GaN) semiconductors. Silicon semiconductors have been the standard for over 30 years and the move to gallium nitride (GaN) semiconductors is a very recent change – in fact the Anker Atom 1 is the first to make it to market. GaN chargers have the potential to replace massive power supplies with devices that are a fraction of the size while still putting enough juice to power your most demanding devices.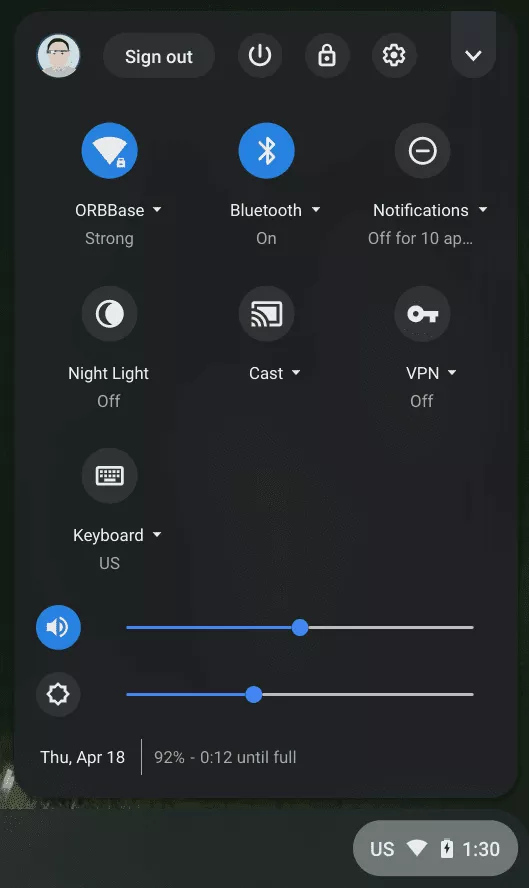 The Anker Atom 1 is fully compatible with the USB Power Delivery standard which means it should work on any device that supports Power Delivery which is quickly becoming the standard on most newer Chromebooks. After using the Atom for almost a week, I can honestly say that I am blown away with how well it works on my devices. As I mentioned above, it effortlessly charges my Pixelbook and I can confirm it also works with the HP Chromebook X2, Note 9, Tab S4, GPD Pocket and all of the USB battery packs I own.
The Atom 1 charger is available on Amazon with free prime shipping. The price is $35.00 but as of this writing, it is on sale for $25.00. Sadly the charger does not come with a Type-C to Type-C cable so you will need to pick one of these up.