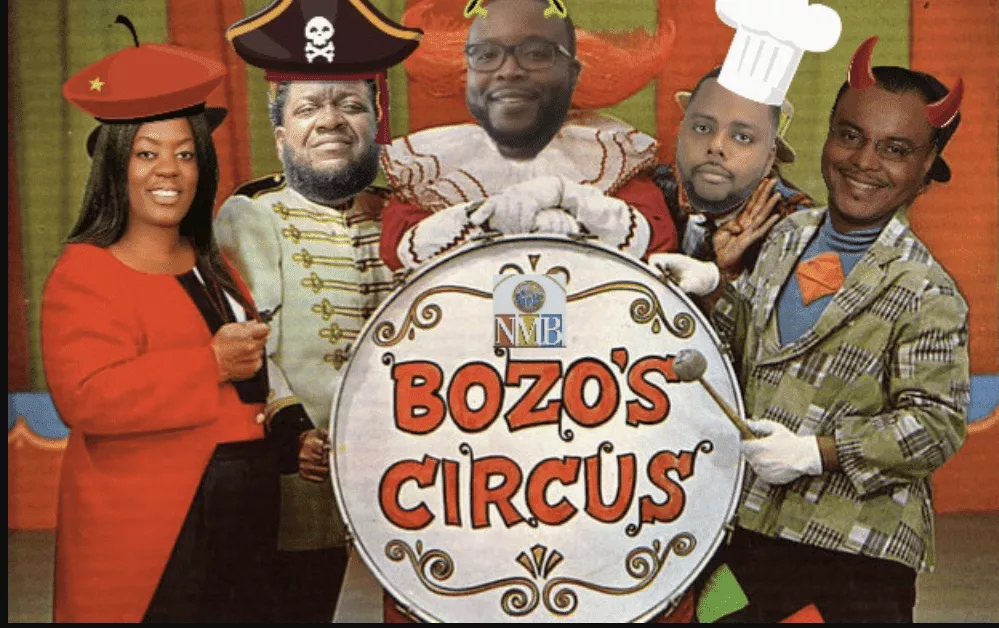 Ladies and Gentlemen, Children of All Ages. Welcome to the Final Show of the North Miami Beach Public Circus!
I would like to introduce the three circus clowns who were forced to show up thanks to a court order. These three clowns have spent the past four months disrespecting the residents of North Miami Beach and making a fool of everyone in this beautiful city that we share.
The North Miami Beach Public Circus has had many magical sideshows featuring some of the most baffling clowns on earth.