[TIP] Using a VPN from the Google Play Store on ChromeOS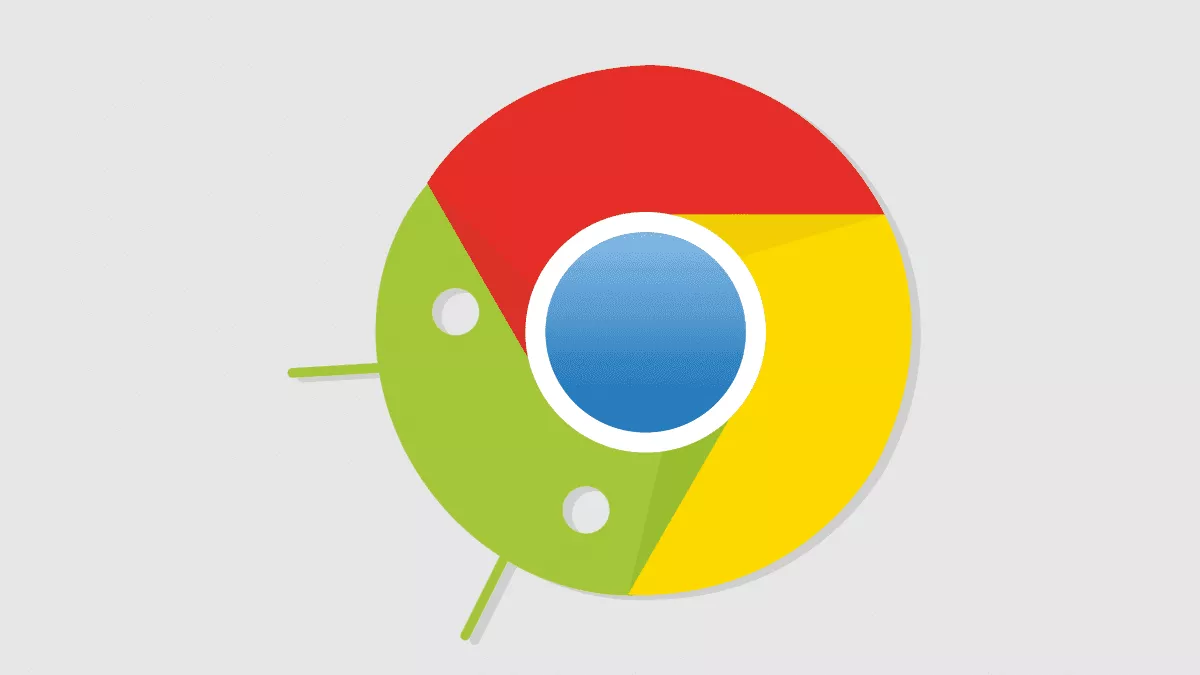 If you are a Chromebook owner who uses a VPN, you probably noticed that:
ChromeOS's VPN Support Sucks
Setting up a OpenVPN Connection on ChromeOS Sucks
There are of course countless VPN Solutions on the Google Play Store however if you ever tried to use one of these, you will notice that the VPN appears to be functioning correctly however only traffic from other play store applications will flow through the VPN while the main ChromeOS traffic bypasses it – Potentially exposing sensitive data. I even wrote a long rant about this a few months ago. Fortunately there is a simple fix.
Disclaimer: This Page Has Been Archived
Please note that this blog post has been archived and may contain information that is outdated, defunct, or covers topics that are no longer of interest. It is being kept available solely for reference purposes, in case others might find portions of it useful.
For more recent and up-to-date tutorials, I recommend visiting KMyers.me or other websites that specialize in the topic you are interested in. It is always advisable to seek the most current information to ensure accuracy and relevance.
There is a simple flag that can be enabled in ChromeOS that will allow all traffic to be routed over a Android VPN. Here are the steps to set it up:
In a new tab on Chrome, enter "chrome://flags/" in the URL field (No Quotes)
Search for "Enable ARC VPN integration" and Enable it
Restart your ChromeOS Device
Install and Configure your VPN Client of choice from the Google Play Store
Start the VPN
At this point, all ChromeOS and Android Traffic should be running through your VPN. The only question left to ask is why isn't this flag set to enabled by default on all ChromeOS Devices?
Note : This is a cross-post from a post I made on https://Technical.chat – Feel free to join me over there if you run into any issues or have any questions. The post can be found onhttps://technical.chat/threads/tip-using-a-vpn-from-the-google-play-store-on-chromeos.13/