Thank You and Announcing Giveaways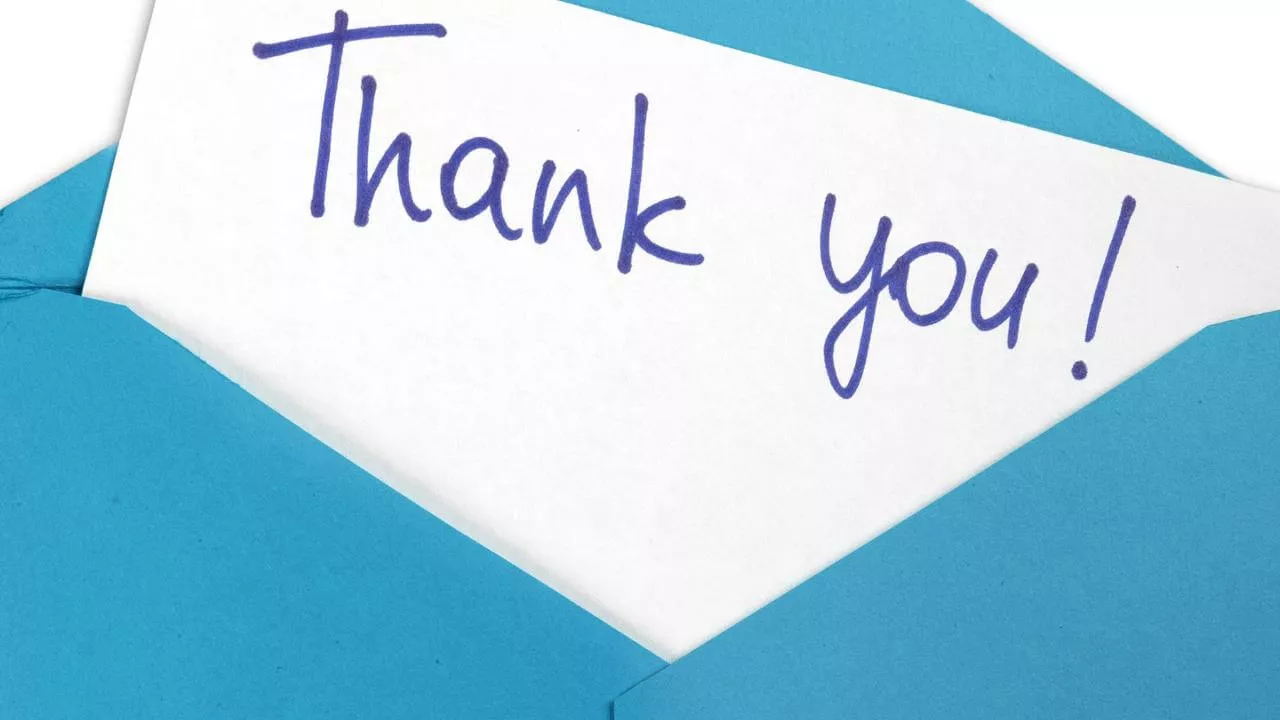 This website has seen an explosive amount of growth over the past year. There was a time that this website got between 10-15 unique daily visits but over the past year, that number has grown to between 150 and 300 unique daily visits and there are often days where the daily visits are in the thousands. I have been featured on several large websites including XDA-Developers, AndroidPolice, AboutChromebooks, BetaNews, Liliputing and countless Reddit/Social Media Posts.
Disclaimer: This Page Has Been Archived
Please note that this blog post has been archived and may contain information that is outdated, defunct, or covers topics that are no longer of interest. It is being kept available solely for reference purposes, in case others might find portions of it useful.
For more recent and up-to-date tutorials, I recommend visiting KMyers.me or other websites that specialize in the topic you are interested in. It is always advisable to seek the most current information to ensure accuracy and relevance.
I want to say Thank You to all of those who choose to visit this website and to those who share the content I post. As my way of saying Thanks, I am going to start sponsoring giveaways.
These giveaways will never require any sort of purchase an will normally feature one of the products I review or test on https://KMyers.me. As of now, I will be sponsoring all of the giveaways with my own funds. The first giveaway will be announced late Sunday, May 19th 2019 and will feature a Digital Download Code for a very popular XBox One Game (Retail Value $60.00). Future prizes will include tech and Amazon Gift Codes.
The Rules
No Purchase Necessary
Must be 18 years or older for some prizes
Anyone under the age of 18 must have the consent of a parent before entering a contest
All contests will have a set of requirements that will be listed on the contest page – all basic requirements must be satisfied for entry
Additional entries can be earned by following the steps outlined on the contest page
All winners must be subscribed to the KMyers.me Mailing List
Winners will have 72 hours to claim the prize or the prize may be sent to a runner up
Winners may decline the prize if they have no use for the item and wish to pass it on to the next person.
No substitutions for the prizes
Subscribe To Be Notified
CONTEST CLOSED
It goes without saying that your email address will never be sold or used for SPAM. I loathe spam more than anyone else I know. You can expect 1-3 emails a week on average notifying you of new blog posts. If the contest is sponsored by a third party, we will not share any information with the third party except what would be needed to arrange shipping for the winner