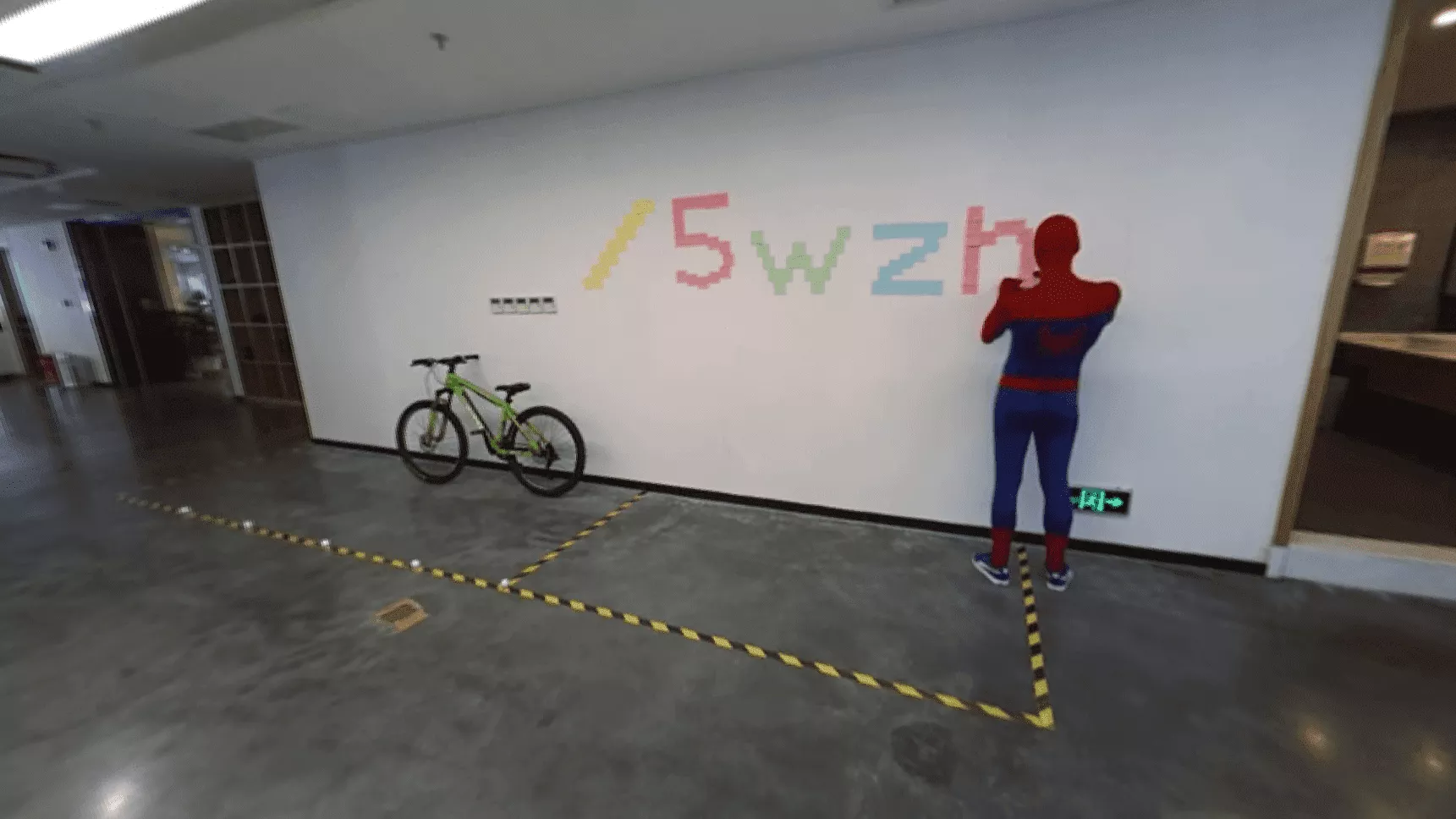 OnePlus's announcement video was a leap forward in product announcements, easily setting the bar higher for other OEM manufactures. Due to several product leaks, we already knew quite a bit about the OnePlus Two prior to the livestream. What did surprise me however was the fact the OnePlus seemed to hide several invite codes all over the livestream for wandering eyes to find, essentially creating a geek filled Easter Egg Hunt. It is worth noting that all of these have been claimed. I managed to capture a screenshot of several of them.
Disclaimer: This Page Has Been Archived
Please note that this blog post has been archived and may contain information that is outdated, defunct, or covers topics that are no longer of interest. It is being kept available solely for reference purposes, in case others might find portions of it useful.
For more recent and up-to-date tutorials, I recommend visiting KMyers.me or other websites that specialize in the topic you are interested in. It is always advisable to seek the most current information to ensure accuracy and relevance.
Feel free to pillage these photos, just kindly link back to this site.