"Linux Apps" Appears in ChromeOS Settings Menu and Several Major Changes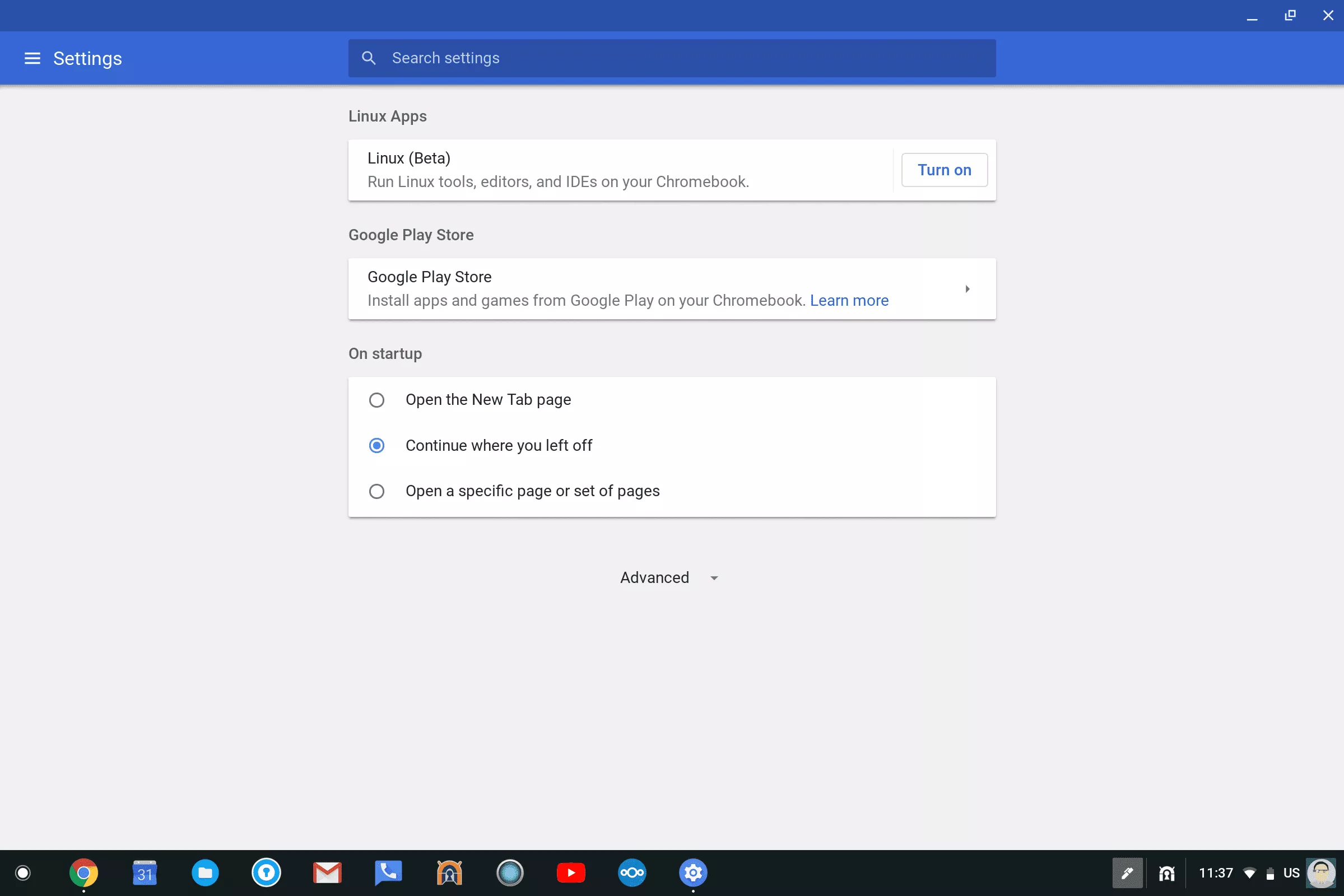 Heads up to all Pixelbook Owners who have been following my posts about ChromeOS Project Crostini, you will be in for a pleasant surprise if you head into your Settings Menu after updating to ChromeOS 68.0.3416.0 (Currently in the Dev Channel). You will now see a "Linux Apps" section that will enable Termina and automatically drop you into a new virtual machine. There are also several new changes that were made in this release.
Disclaimer: This Page Has Been Archived
Please note that this blog post has been archived and may contain information that is outdated, defunct, or covers topics that are no longer of interest. It is being kept available solely for reference purposes, in case others might find portions of it useful.
For more recent and up-to-date tutorials, I recommend visiting KMyers.me or other websites that specialize in the topic you are interested in. It is always advisable to seek the most current information to ensure accuracy and relevance.
Note : As of this writing, this is for the Google Pixelbook Only
New Virtual Machine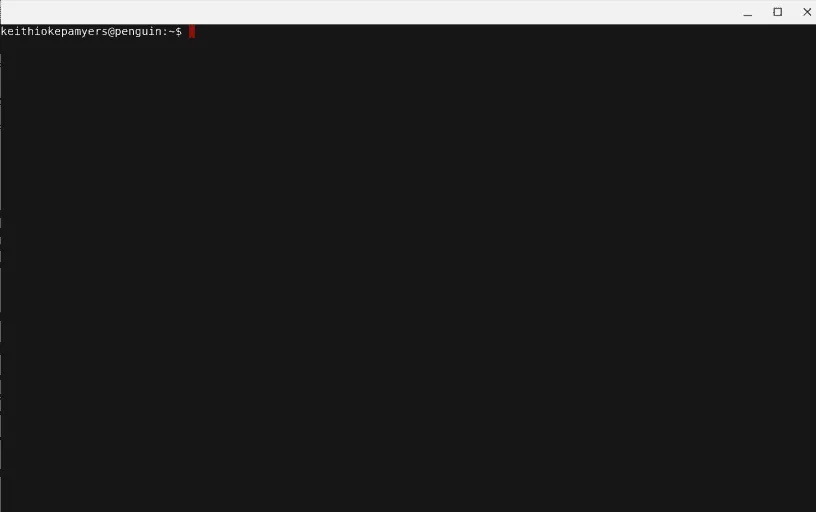 When launching the Linux VM from the ChromeOS Settings menu, it will create a new virtual machine called "termina", This seems to be the default machine that Google intends you to use on the Chromebook. Furthermore a user is automatically created on this virtual machine with Your GMail username (minus the @gmail.com). The hostname of the machine will be "penguin".
You can still list, start and manage virtual machines with the "vmc" command at the ChromeOS Shell.
ChromeOS Application Menu Integration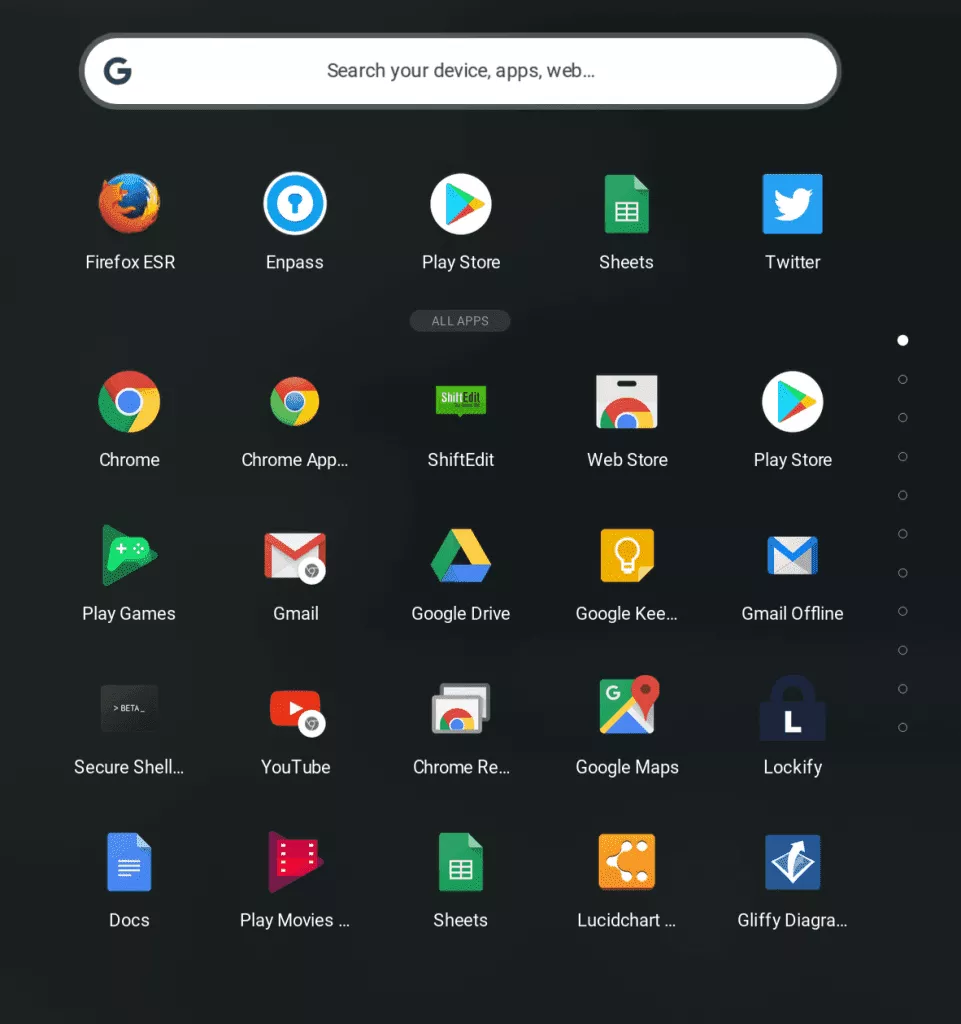 Applications installed in the virtual machines now show up in the ChromeOS Application Menu as you are already accustomed to with Android Applications. You can now install and run the desktop version of Firefox on ChromeOS with a few clicks – complete with an icon.
Note – Application installs still need to be done via the command line with apt.
Task Bar Support

Linux applications finally show up in the task bar! In the past, if you were to minimize a Linux application, you would have no easy way to bring it back. Linux Applications behave just like Android and ChromeOS applications.
Scaling is for Suckers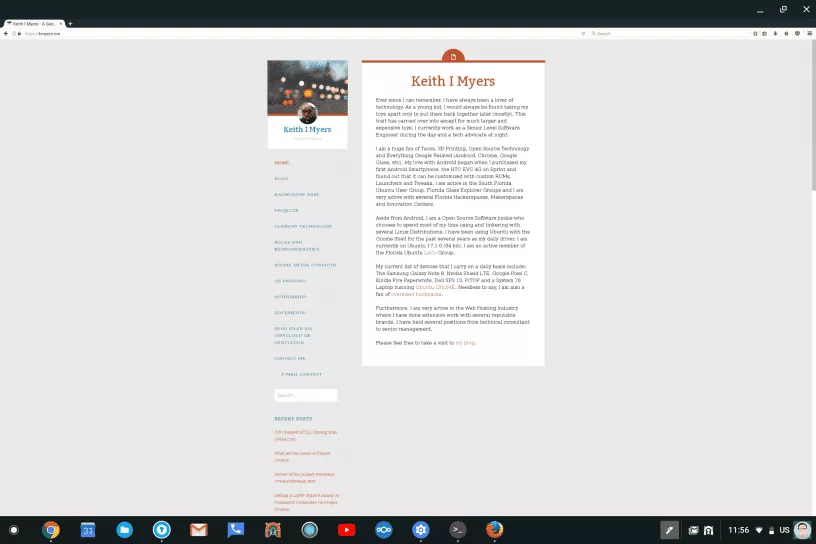 As with every new update, there is likely going to be some bugs. It seems like display scaling is completely broken on some applications including Firefox. Applications will want to match the native resolution of the machine – and this is a bad thing with pixel dense displays such as the Pixelbook. This does not seem to impact applications built with the GTK+ Toolkit.